Chantal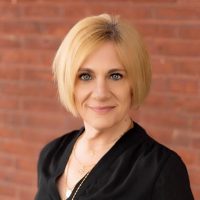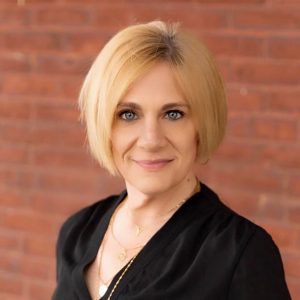 Chantal • Weekdays 2pm – 7pm
---
About Chantal
Born in: Good ole Vermont!
Pets?: One day I'll have a mini golden doodle named Malibu! That's my dream!
Favorite Food: Pizza and yes, pineapple belongs on pizza!
Favorite Drink: Coffee, Coffee and Coffee
Favorite STAR Artist(s): Maroon 5, Halsey
Actor/Actress: Bradley Cooper/ Anne Hathaway
Favorite Movie: Bridesmaids
TV Shows: 90 Day Fiance, Snapped, Chopped
First Album Purchased: Shawn Cassidy : Under Wraps
Celebrities You'd Most Like to Meet: Barack Obama
Favorite Ben & Jerry's Flavor: Caramel Sutra
Ideal Vacation: Anywhere in the Caribbean
Favorite Place in Vermont: My BED!
What would you do if you weren't on the radio?: Running my own cupcake shop!
Something you do too much: WORK
Favorite Snack: Classic Lay's chips
---
Shared by Chantal
The Complete "31 Nights Of Halloween" Freeform Schedule Is Here And It's Spooky Scary 12:30 p.m. – Willy Wonka & the Chocolate Factory 3:00 p.m. – Tim Burton's Corpse Bride 5:00 p.m. – Casper (1995) 7:00 p.m.