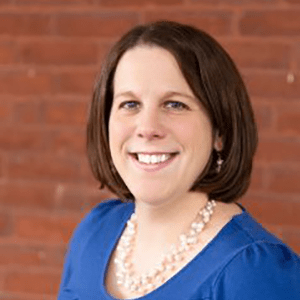 Born: … this way (May 20th St. Albans, VT)
Favorite Food: Popcorn….air popped, not microwave! With butter and some salt…movie theater style.
Favorite Drink: Iced Green Tea
Favorite STAR Artist(s): Adam Levine/Maroon 5
Actor/Actress: Michael J Fox, Tom Hanks, Helen Hunt, Bette Midler.
Movie(s): The Back to the Future Trilogy and the Wizard of Oz
TV Shows: Walking Dead
First Album Purchased: Ace of Base, The Sign…on Cassette
Celebrities You'd Most Like to Meet: Michael J Fox, Adam Levine and the HILARIOUS Bill Murray
Ideal Vacation: Jamaica!
Favorite Place in the Champlain Valley: I love the rural parts with amazing views, Hubbarton Battlefield is beautiful in the fall, the falls in Middlebury, the top of Killington/Pico in the summer…
What would you do if you weren't on the radio?: Wait….there's life outside of radio?! If weren't in radio…see next question…
Something you do too much: Worry
Little known fact about me: When people scrape frosted over windows with their fingernails it gives me the heebie jeebies. I also have sensitive teeth and haven't had a Popsicle since I was a little kid. (I'm starting to see a pattern with the cold stuff…)
Yankees or Red Sox?: RED SOOOOOOOOXXXXXX
Favorite quotes:  "Oh, this is the worst-looking hat I ever saw. What, when you buy a hat like this I bet you get a free bowl of soup, huh?  Oh, it looks good on you though." – Caddy Shack
"If you love your job, you'll never work a day in your life" Originally from Confucius, but my family has told me this for years, too.