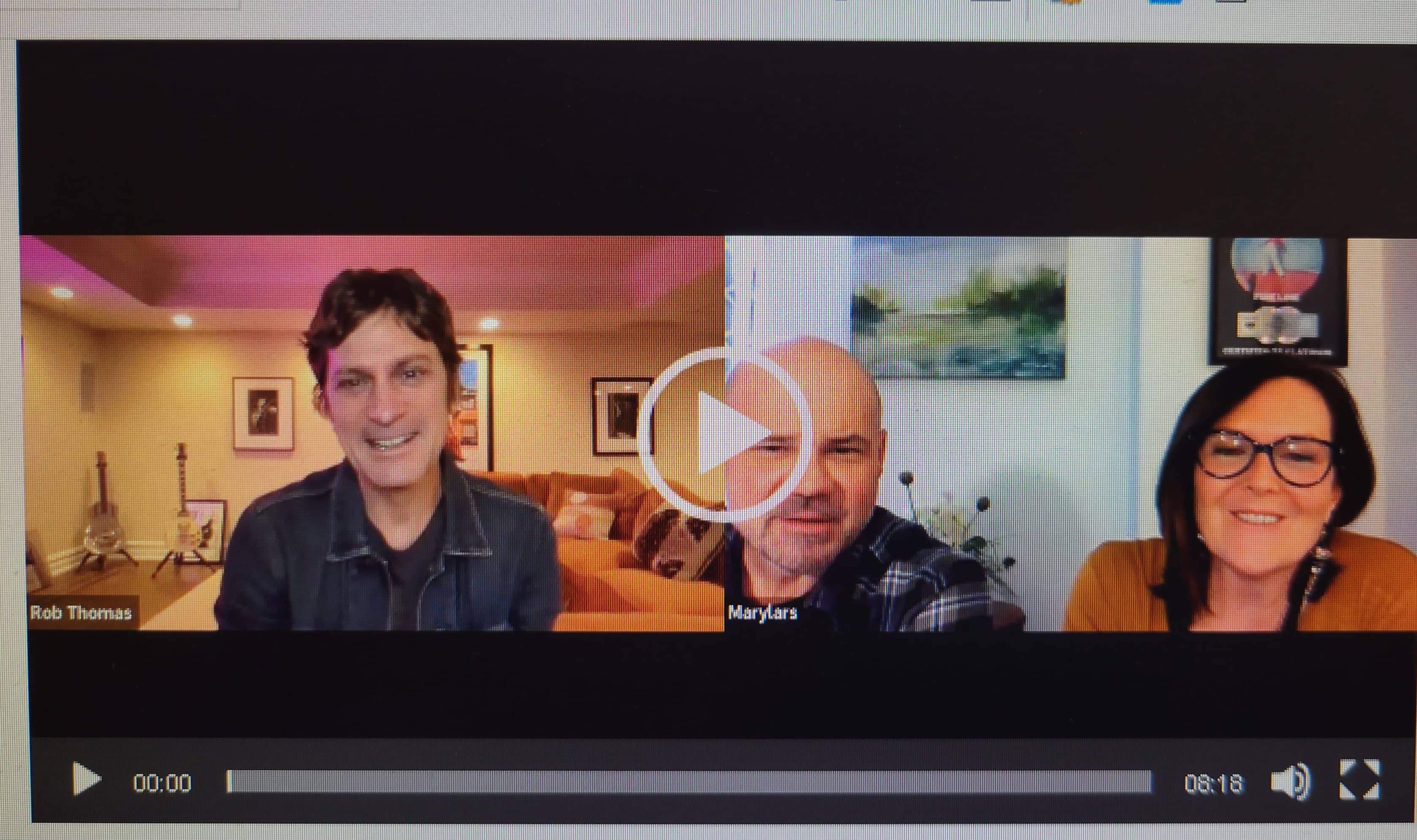 Matchbox Twenty release their first song in 10 years "Wild Dogs" (Running In A Slow Dream)!
Rob Thomas was kind enough to spend time with us to talk about what he's been up to over the past 10 years, his tour being put on hold and excitement for this year's show!
Plus, Mikes famous "What's your favorite Seinfeld Episode" question.