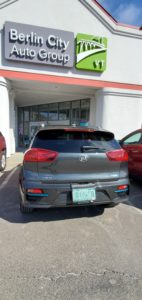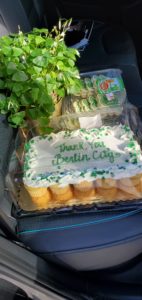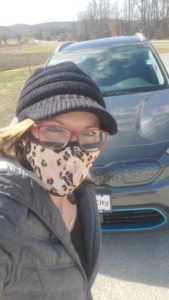 I was told to never show up empty handed, so when I was invited to test drive the Kia Niro EV at Berlin City Kia, my friend Karen and I hit the road and grabbed Cupcakes and cookies to share in celebration of St. Patrick's Day! It was a cold, but bright day to drive around Chittenden County and spend the day in the Kia Niro EV and sharing a little time with my friend.
When I first walked into Berlin City Kia, I noticed the dealership was bright with a smiling face to welcome me, her name is Jamie and I immediately felt comfortable!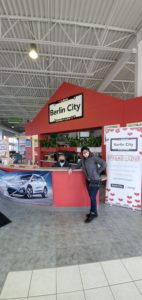 They were decorated for St. Patricks Day!  I noticed to my right, a waiting room with comfortable seating, appropriate amount of room for social distancing.  The sales department was very friendly, full of energy and made sure I was had all the information I needed to test the Kia Niro EV!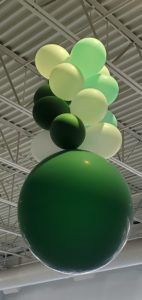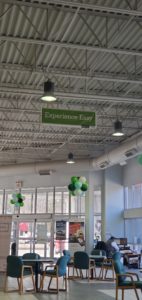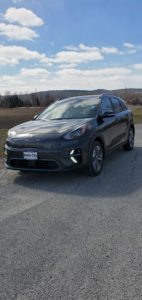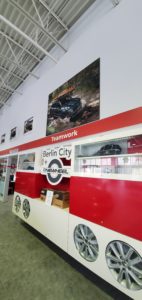 The Kia Niro EV – What is EV – Electric Vehicle. Berlin City Kia expects they'll have 7 different EV cars within the next 5 years.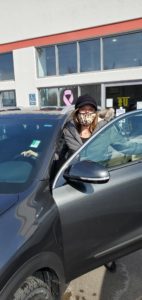 The Kia Niro EV rides smooth, is compact – which I like for parking in the city and has enough room for all my stuff! A Large cargo area with 60/40 fold-flat rear seats. Great for traveling and storing luggage or my work-out bag.  I really liked the large center console with a deep, open, lower storage area to hold my purse!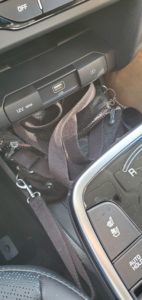 I especially liked the turn shifter.  Hit the "P" you're in park, turn to D to drive!!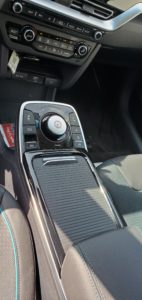 When we stopped to pick up the goodies, I realized you can charge The Kia Niro EV at the charging station at the store.
It takes 54 minutes to charge up to 80% at a 100KW CCS DC Fast Charge Station!
You can also charge it at home by plugging it into a Level 1 (120V) wall outlet.
Plug it in when home and it will be charged the next day.
With an EPA-estimated range of 239 miles, up to the moment tracking of your remaining battery and estimated miles, traveling should not stop you from thinking about the Kia Niro EV.  There's a display map of all the places you can charge up along the way, so I didn't feel .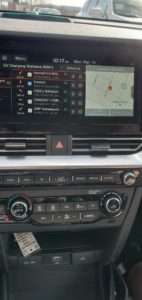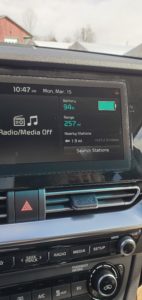 Besides the Kia Niro EV, Berlin City Kia has the Telluride, Sorento, Sorento Hybrid, Seltos, Sportage, Soul, Niro Hybrid & Plug-in Hybrid!
The Berlin City Kia Service Department will service any make or model vehicle!! You need work done, it doesn't matter what you drive, they will service your vehicle!!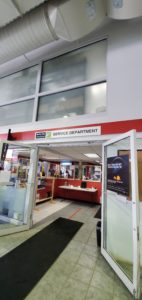 Dedrick Casab, the General Manager at Berlin City Kia was kind enough offer up the Kia Niro EV for the day!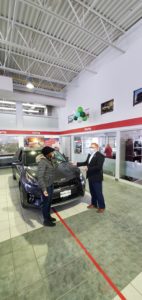 Jamie made us feel welcome, as she will you when you first walk into Berlin City Kia. We thought it best to leave the St. Patricks Day goodies in her hands to share!