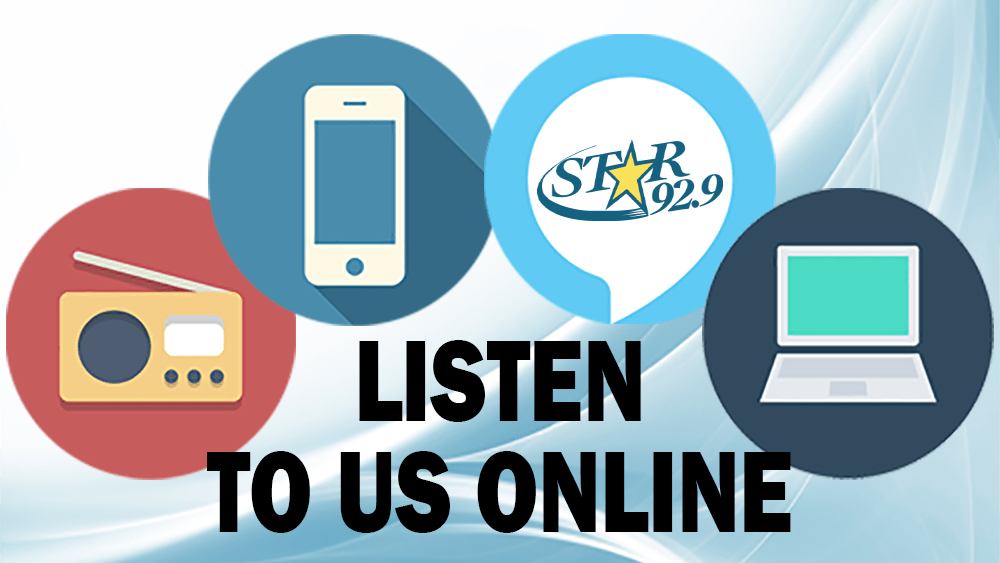 Not in your car or next to a radio?  No problem.
You can listen to Star 92.9 on a number of different platforms.
Of course, on your radio at 92.9.  But we are also streaming here on our website, just click the Listen Live button at the top of the page.
You can also listen on your mobile device by going to Star929.com or downloading the Star 92.9 App.
Or, if you have and Amazon Echo, you can listen to us there too.  Just say "Alexa, Enable Star 92-point-9".  Once you've done that, anytime you want to listen to us, just say, "Alexa, Play Star 92-point-9"