Parc Safari! A huge safari with over 500 different animals with the freedom to roam this beautiful landscape.  You can drive through and feed the animals, take pictures and admire this amazing creatures!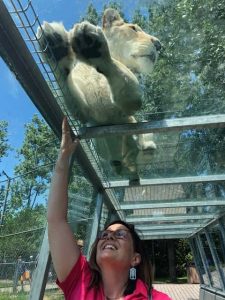 There's a picnic area if you bring a packed lunch.  They have 10 different restaurants and cafes in the village to grab a bite.  We enjoyed delicious Poutine at L'Explorateur, cool adventure themed restaurant with full sit down service and healthy meal options!
Not your typical park food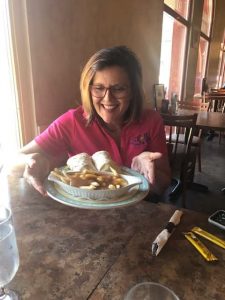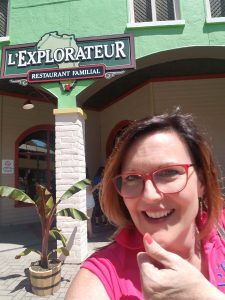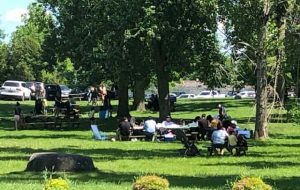 Parc Safari! It's really easy to find! Perfect if you're looking for a fun day with friends and family!  We took the ferry in Grand Isle and went 87 north.. Just 35 minutes from Plattsburgh!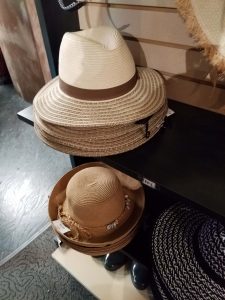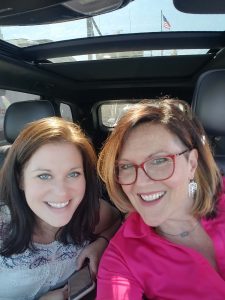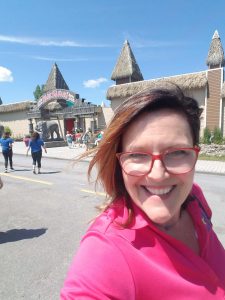 NOW through July 8th, Kids get in for FREE! Get the coupon on our website.  With one paid adult, one child gets in for free! WAIT until you see your kids faces when they watch Monkeys Play, Tigers laying on top of the glass tunnel right above you!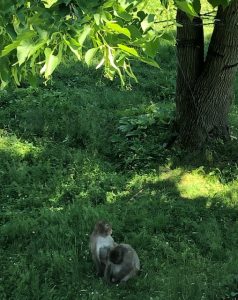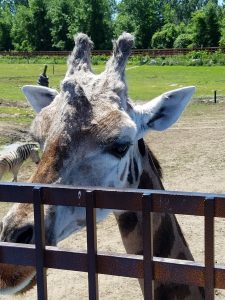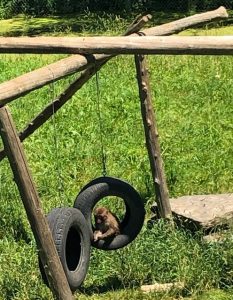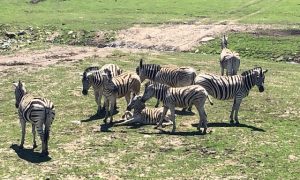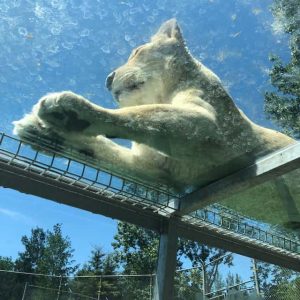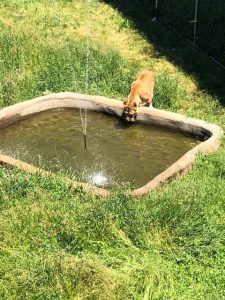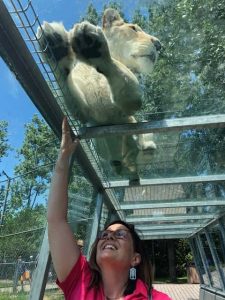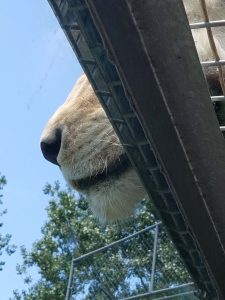 You'll be amazed at how gentle the Giraffes are when you feed them, the camels come right up to the bush truck you get to ride in through the safari! Watch the Zebra walk single file, Elephants, Rhino's and Buffalo. Animals you never knew existed, animals you never thought you would ever see up close. close enough to feed and take pictures of!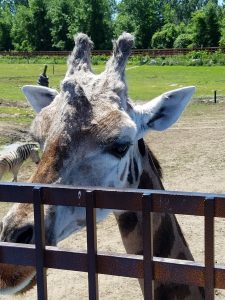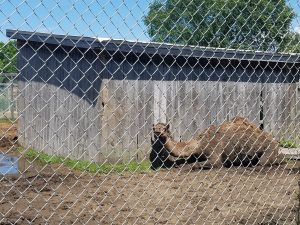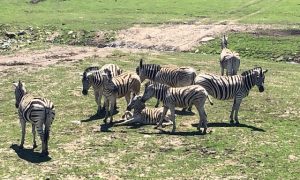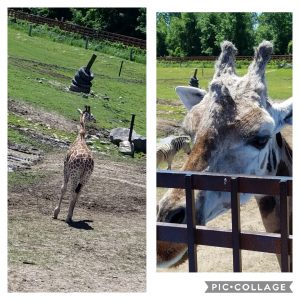 Thank you Melissa and Danika for your kindness and taking time to give us a tour of hundreds of animals, big, small even reptiles. I had a snake curl up on my arm. It was as comfortable as if my kitty was curling up to nap. AND, we got some time in the boutique… gems and collectibles right from Africa.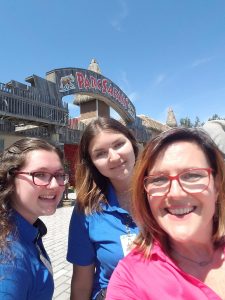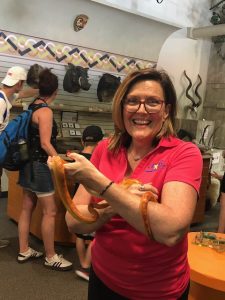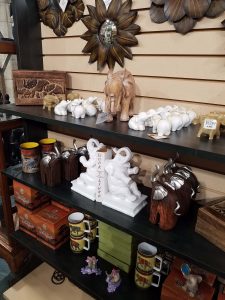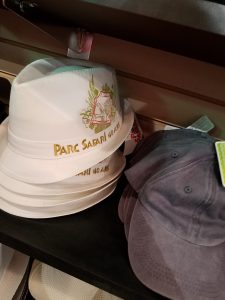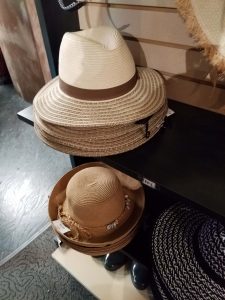 Don't miss a chance to experience beautiful, majestic Parc Safari! NOW, especially with Star 92.9 Days …with the coupon for kids to get in free with the purchase of one adult! Get your coupon now at star929.com .  STAR Days is only through July 8th!
Where else can you see Lions and Tigers and enjoy Poutine all in the same place! PARC SAFARI!