TJ Michaels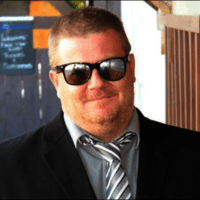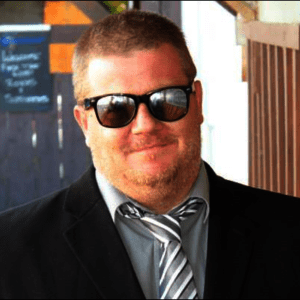 TJ Michaels • Sundays – 11 am to 3 pm
About TJ
Born in:  Pennsylvania
Pets?: Luna – my crazy Dog, Molly – The laidback cat!
Favorite Food: PIZZA is a food group to me
Favorite Drink: An Ice Cold Switchback
Favorite STAR Artist(s): Panic! At The Disco!, 5 Seconds of Summer, Twenty One Pilots
Actor/Actress: The late Chris Farley, Jennifer Anniston
Favorite Movie: It's a tie: Star Wars – The Empire Strikes Back/ Back To The Future
TV Shows: Walking Dead, Nascar, NFL, American Pickers, I'm a NEWS JUNKY!
First Album Purchased: I bought two on my first trip to the record store (remember those) … Boston – Third Stage and Bon Jovi – Slippery When Wet
Celebrities You'd Most Like to Meet: Adam Sandler, Matthew McConahey, Bebe Rexha (she's my girl!)
Favorite Ben & Jerry's Flavor: Chubby Hubby
Ideal Vacation: Disney Cruise followed by Universal Studios!
Favorite Place in Vermont: Thunder Road
What would you do if you weren't on the radio?: Be a Paramedic
Something you do too much: Look at my phone
Favorite Snack: Snickers