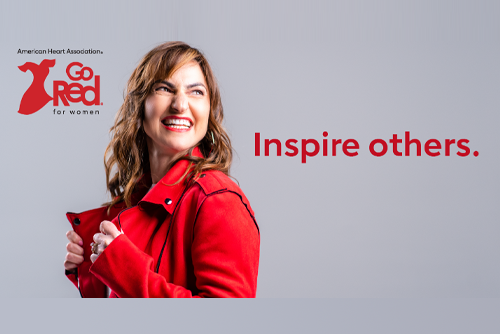 The Go Red For Women Luncheon  is Virtual this year!
Tuesday, May 4th, from Noon to 1 PM
Guests can expect a day of education on their risk of heart disease and stroke and research happening in our community, as well as inspiration from local survivors.
Together, we can save and improve the lives of women, no matter the circumstances.
Join Star 92.9, virtually, for this years luncheon with our own Mary Cenci and Lauren Maloney from Local 22/44 Emceeing this event.  Anyone interested in attending can register at VTGoRed.Heart.Org.
Heart disease and stroke are the leading health threats to women. These diseases are 80% preventable.
The time is now. Women are leaning into the idea that when we take a stand, commit, and work together, real change is possible.