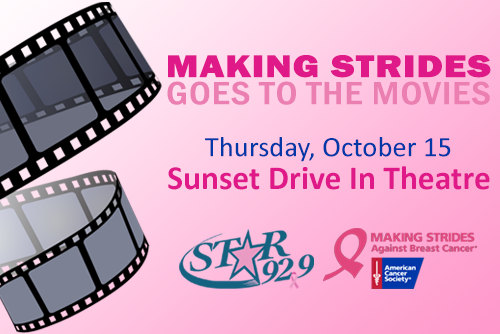 Making Strides 2020 Re-Imagined
Due to the global pandemic, we will be presenting an inspiring video to celebrate breast cancer survivors & thrivers, both near and far, their caregivers, honor the ones who have lost their battle to breast cancer and the fundraising efforts of those in Northern Vermont.
You can donate to Making Strides by scanning or clicking on the QR Code below.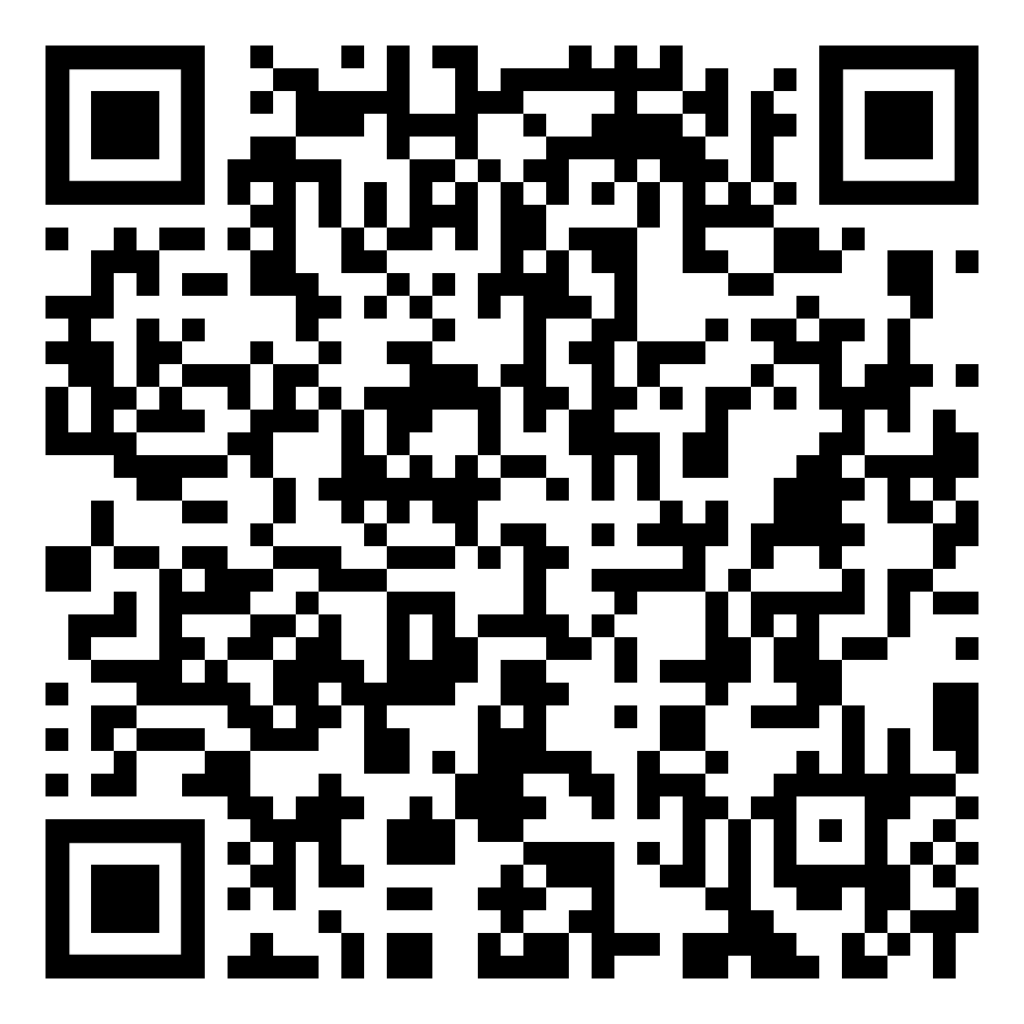 BE A PART OF THE PROGRAM!
Sign up as an individual or on a team and raise funds to help the American Cancer Society fund the future and you're invited to take part in the challenge to make it on the big screen.
HOW TO MAKE ON THE BIG SCREEN:
Photo contest categories for teams and/or individuals
◊ Best Face Mask – Breast Cancer Worthy
◊ Most Creative Outfits
◊ Best Pinked Out Pet – dress up your pets in pink!
ENTRY DEADLINE:
Photos MUST be received no later than October 4th since the video is being produced locally.
Photos MUST be emailed to northernvtstrides@cancer.org and specify which category it's for.
Photos will be judged on October 5th on Facebook. The photo with the most likes per category will make it on the big screen. So encourage your friends and family to vote!
If you have any questions or concerns, contact Erin Regan, ACS Staff person at erin.regan@cancer.org or at 802.872.6344
NEED TO KNOW:
Due to limited space cars MUST to register
Please use this form
The gate will open at 6:30pm
The film will begin at 7:30pm
Film will be approximately 30-40 minutes long
Safety is our #1 priority:
Parking spaces are already spaced 14 feet apart.
Masks MUST be worn outside of the vehicle area, also when in the rest rooms and/or snack shack.
People are asked to stay in their cars at all times, other than when visiting the rest room or snack shack.
EVENT CONTACT
To learn more about the Making Strides of Northern Vermont or for other information, call us toll free at 1-800-227-2345. We're available 24 hours a day, 7 days a week. You can also contact your local American Cancer Society office using the contact information provided below Monday through Friday during standard business hours.
ERIN REGAN
NorthernVTStrides@cancer.org
802.872.6344
MAILING ADDRESS:
American Cancer Society
ATTN: Making Strides of Northern Vermont – SK #3EH45W
55 Day Ln
Williston, VT 05495
For a list of Frequently Asked Questions, click here.