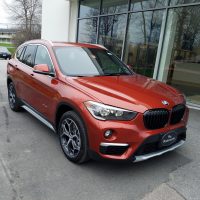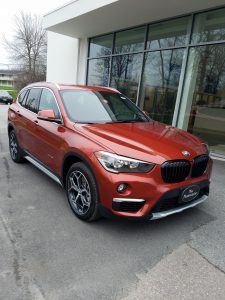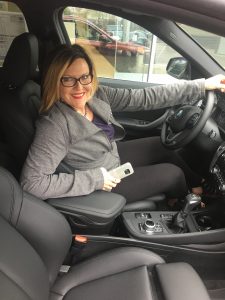 When I thik of BMW's, I think of Luxury, style and comfort! BUT, holy adventure! The Automaster BMW introduced me to this BMW X1, and it can handle all kinds of terrain and has cargo space to fit all your adventure gear! oh, its quick! 0-60 in 6.3.  For a Sport "activity" Vehicle, you can handle that!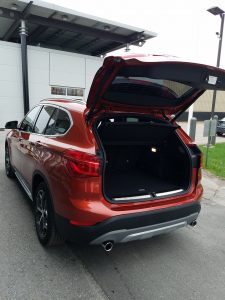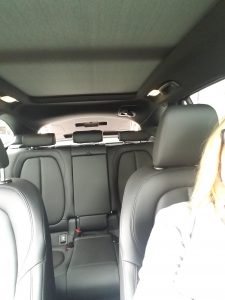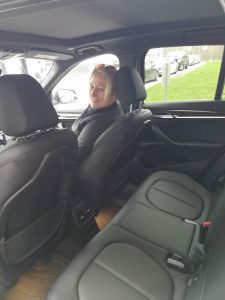 Luxurious raised power Leather seats, lots of room in the back seat for the family and friends! I LOVE THE  hands free lift gate! YES, slide you foot under the bumper, the sensor picks up the movement and the truck door opens! Hands full of camping gear? or Tons of groceries, no problem!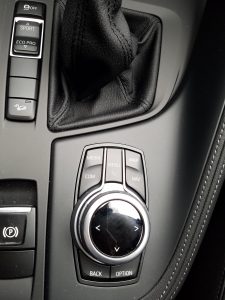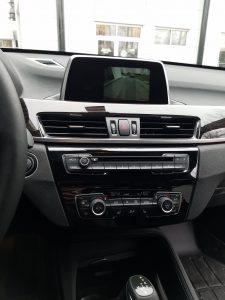 Full-color Head Up navigation display, a touch sensitive iDrive controller makes navigation simple! AND safe. Everything you need is in plain sight! This vehicle is classy, so comfortable and fits a number of people and can handle an active lifestyle.  Can also handle a large family with a couple dogs!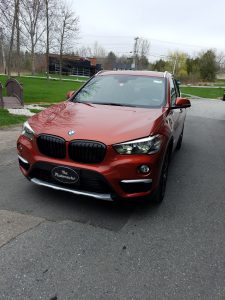 LED Headlights lets you see beyond whats in front of you, that helps with early morning commutes in the dark, or late evening rides home!There's corner lights for side illumination too!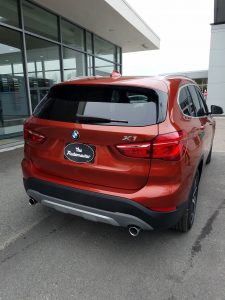 AND, the driveaway isn't too bad either!  The Automaster BMW, Shelburne Rd.